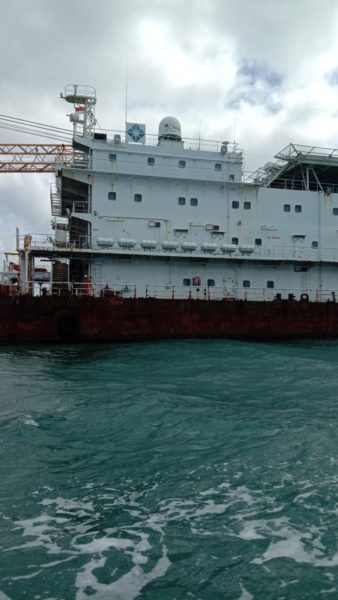 Kindly note that the attached 200men Accommodation Work Barge is for sale at very attractive price
full Specs, GA plan against named buyer
photos, as attached.
Asking Price: USD 2.25 Mil, basis, as is where is basis.
Location : Batam.
DELIVERY: Prompt subject to availability
AWB is still available, laid up status & Certs are not valid. 
If suitable for your client, pls revert with Buyer´s company details, for further information. 
Awaiting your news. Tks.
With Best  Regards
NgiamLim