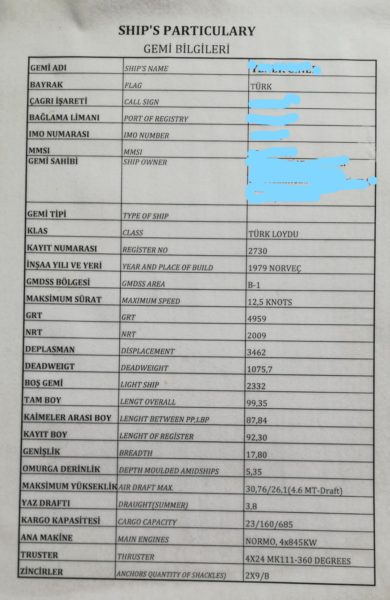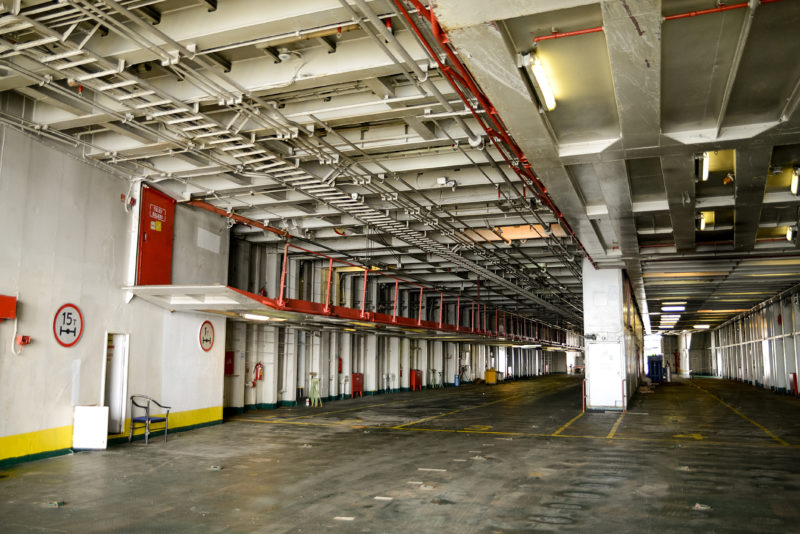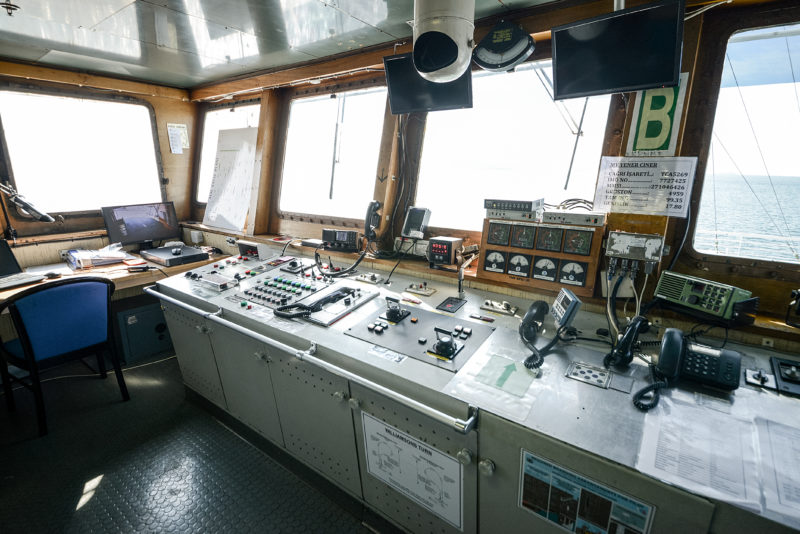 RORO for sale or BB-Charter
exclusiv in our Hand, we are direct to the owner
Türkish Lloyd
LOA  99,35m
our customers still ask the following details:
how can we arrange an inspection= ship is in İstanbul/Turkey. When ever you want
restricted ports=currently there is but normally no any restriction
What is the minimum time for a charter contract? = min. 5 years
how many main engines= 4*845 KW Normo Diesel
which category – A, B, or C = Roro passenger Ice class
Working speed= service fully loaded/ ballast 9 knots
full technical details =
Ramps type and dimension= 9,5mt*8,36 mt
Garage capacity= 160 cars/685 people
Garage dimension= main deck : 87,40 mt* 17,10 mt/ car deck 1 : 73,15 mt*5,89 mt / car deck 2 : 66,15 mt * 4,18 mt
it is a Problem to work with the vessel in other countries: We can also change the flag
Class and other restriction: Turkis Lloyd
Draft: 4,80 mt
Accomodation Driver: no any bed capacity. Day pax only
Speed consumption: 11 knot
lane meters in garage for trucks and cars: 353 mt main deck / 290 mt car decks
pax accomodation
Repairs required : no
The BB-charter price system will be determined with the expedition. I mean first we have to see the conditions where the ship will work, how long will it work etc. then we give the price.
Selling price will be around 1.790.000 USD