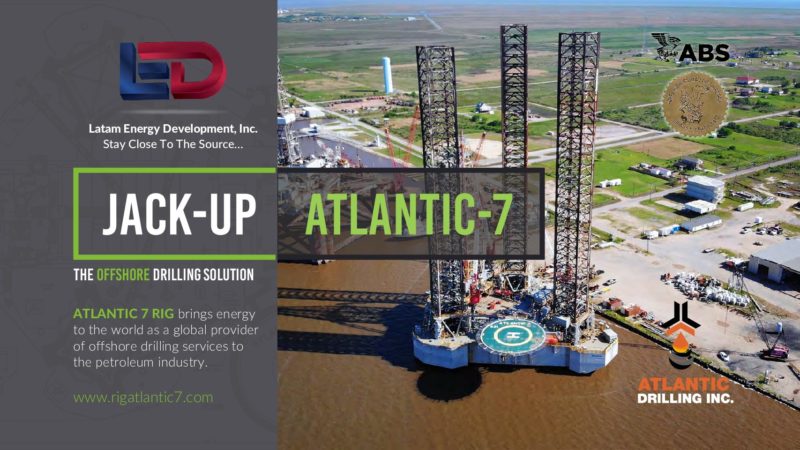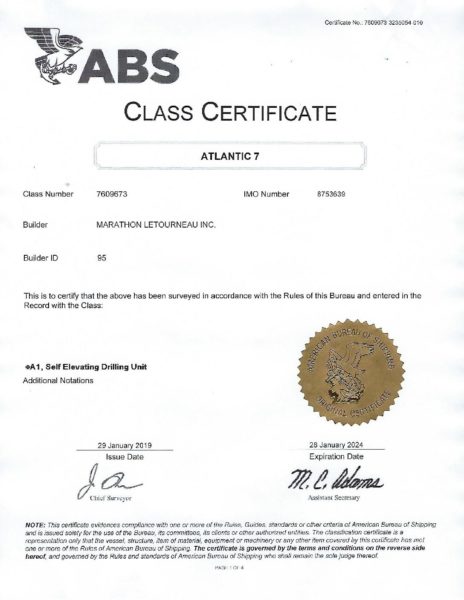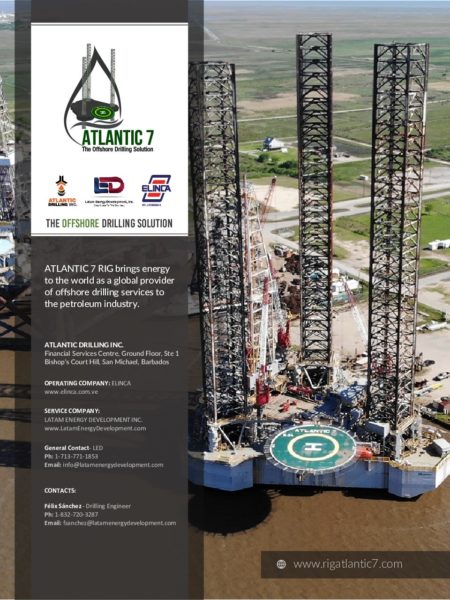 For sale Atlantic 7 Jack-Up Rig-upgrade 2018
From close direct owners!
The Jack-Up was built in 1976 and Rebuilt at 2018
In case you are interested just let me know and we can coordinate a visit to the rig to check with the Drilling Engineer all the functionality of the Jack-up.
currently located in Sabine Pass, TX
Details against named buyer!
aulio