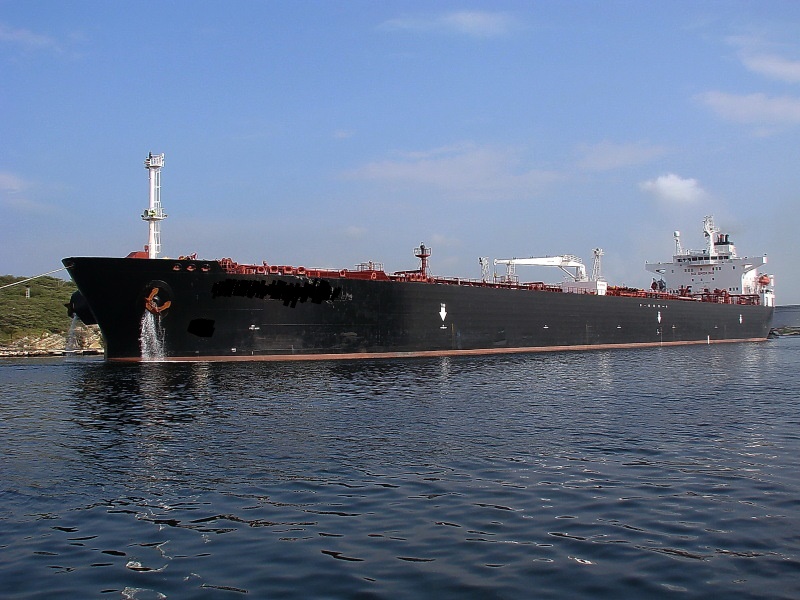 For sale below dirty trading LR1
DOUBLE BOTTOM / DOUBLE SIDES
DWT 73083 MTS ON 14,02M DRFT
BLT 2/2000 AT SAMSUNG HEAVY INDUSTRI, KOREA, SOUTH
LR, SS 02/20 / DD 02/20
GRT 40037, NRT 20900
LOA 228,5M, BEAM 32,24M, DEPTH 20,2M
TANKS 12, STST COILS
OIL CAPACITY 75783CBM, PUMPS 3X2000 M3/HR CENTRIFUGAL
1 X 15T CRANES
M/E B&W 6S60MC, BHP 16681 TOTAL
SPEED 15KNOTS ON 39,42TS, IFO 380 CST
GENS: 3
IGS, COW, SBT
DD can get extension for 3 months. IOPP cert till end of 2022. 
Trading currently Jeddah / Yanbu, Saudi Arabia. 
Currently, Jeddah completing discharge. ETA Yanbu agw arnd 8-9/ 01 for loading 
and sailing towards Suez for STS discharge arnd 17/01 agw wp.
TC free delivery possible Feb 2020 AG or Spore. 
cajam