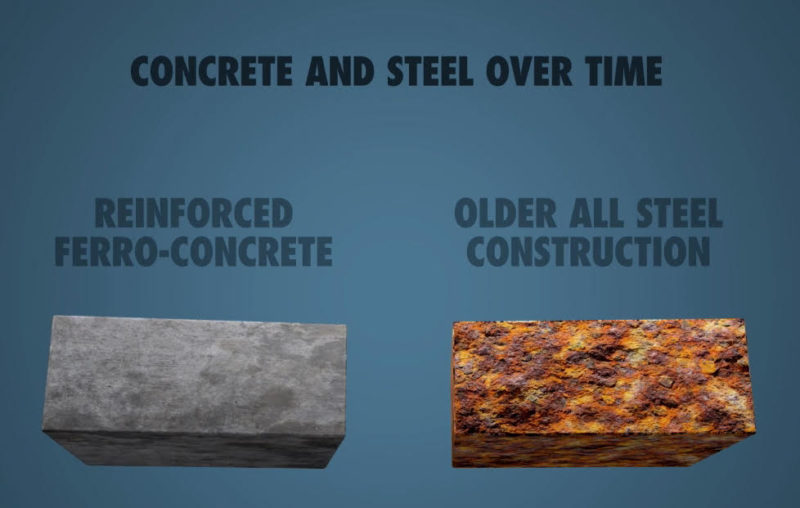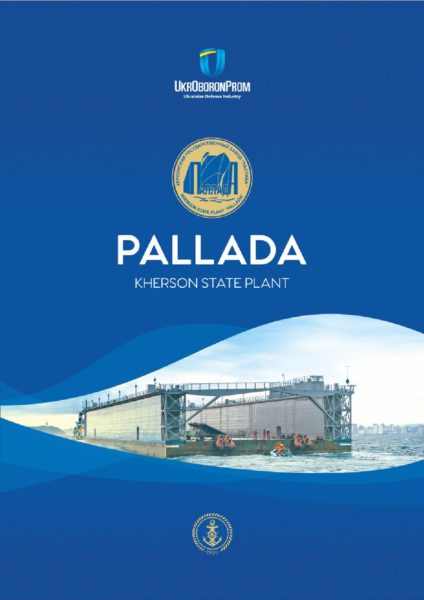 Floating Docks from Black Sea
We are in direct contact with this shipyard!
This company is one of the few shipbuilding companies that specializes in the construction of floating docks using original technology using marine reinforced concrete as a dock pontoon material. The owner gets the main advantage during the operation of our dock – its maintenance costs are several times lower than that of a similar steel dock. Our dock does not need to be dry docked for its entire service life – over 50 years!
The estimated cost of a dock under construction is Euro ~10.0 Million, EXW, excluding the cost of traveling dock  and cranes .
The construction period of the dock 8,500-9,000 t lifting capacity is 10-12 months depending on the time of placing the order and the terms of payment.
Our technical capabilities allow us to build docks for Panama-type ships. Looking forward to cooperation.
In our floating docks you will always be afloat!
Grygory