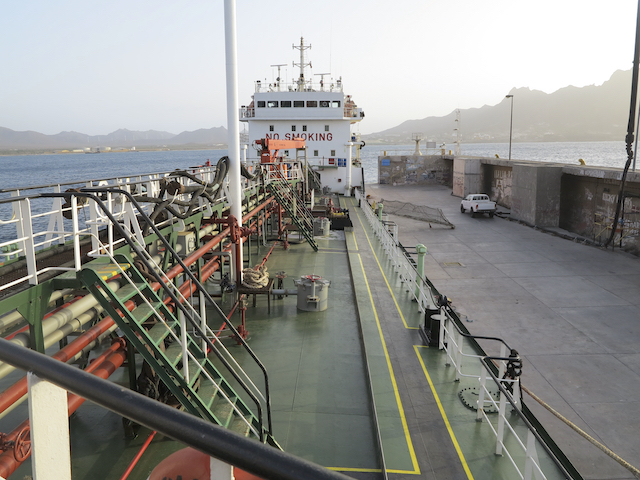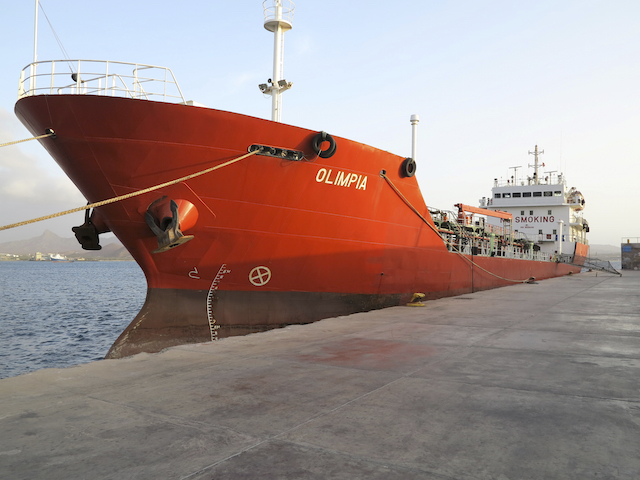 Oil Tanker for sale
From close direct owners!
In case you are interested in this deal, the ship is in Spain.
The name of the ship is MT Olimpia, it is an Oil Tanker.
abt 3,571mt dwt on 5.4m  draft
Blt 6/2012  Ningbo Zhenhe Shipbuilding China
Class  BV  SS/ DD due 2/2022
Double Hull
88.0m loa  13m bm
8 cargo (4P/4S)   3513 m3   Coiled
2 grades
M/Eng  Ningbo CSI Power & Machinery (G6300ZC) 999 BHP
Bow Thruster
The asking price for the ship is 2.7 + Million Euros.
More photos and Q88 against named buyer.
Please advise if any interest.     
-find a buyer first on what we have provided and then your client will ask all the correct revertant questions.
geral