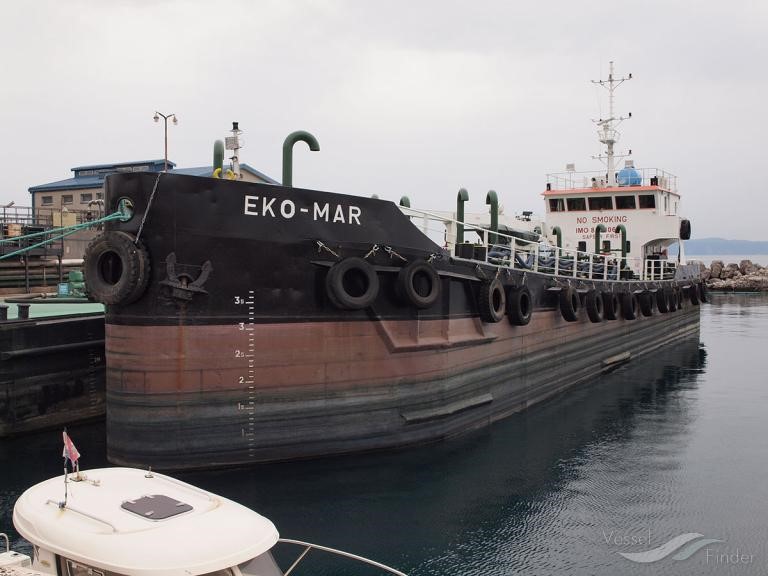 for sale following small Chemical/oil Bunkering Tanker, in very good condition
and with certs valid until end 2022.,  with somereduced price, for named Buyers….:
–        Vessel's name: Eko-MAR
–        Type of vessel: CHEMICAL OIL TANKER
–        When/where built: 1982/GREECE
–        Grt/Nrt: 435/ 395
–        Deadweight/draft: 857 / 3438
–        Loa: 43,7m
–        Flag: Croatian
–        Single hull
All certificates valid until 10/2022.
Trading area: Mediterranean.
Vessel currently in Adriatic,  where easily inspectable.
Prompt delivery workable.
Hold further details and some photos.
Britlim