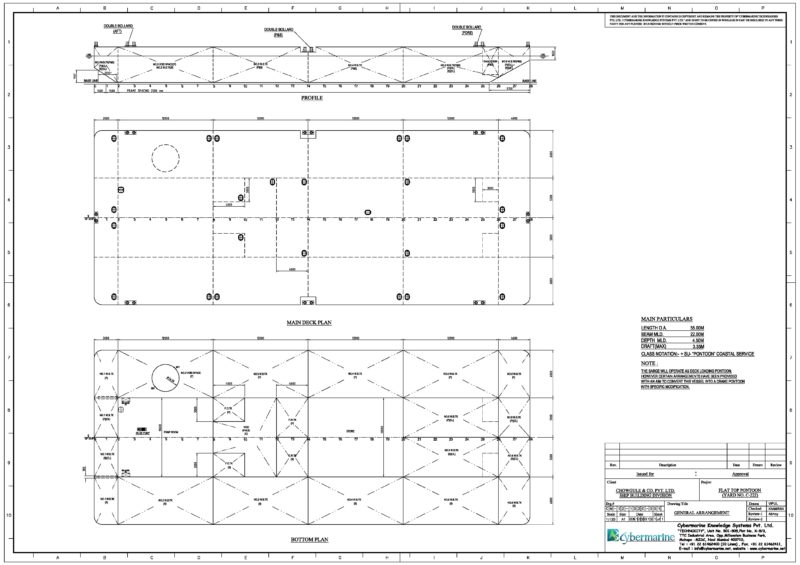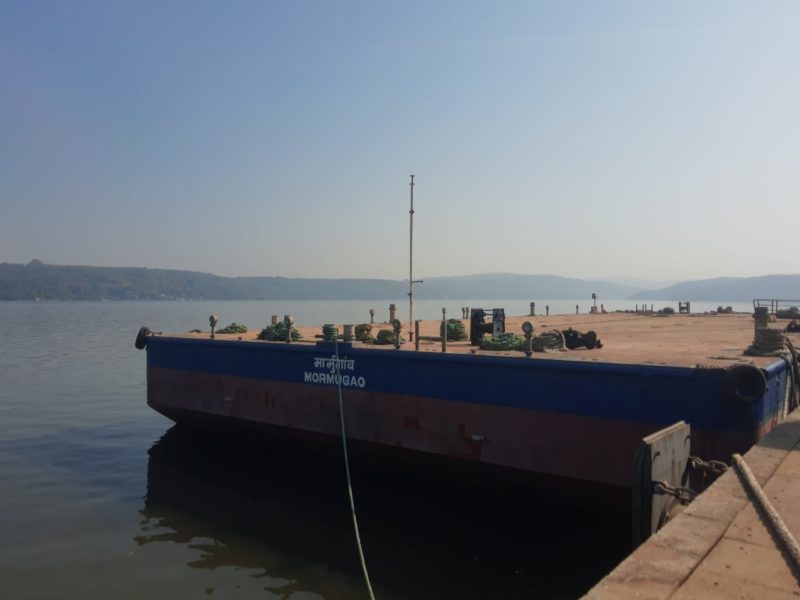 our Flat top barge which we want to sell on immediate basis 
Flat top Barge – Chowgule 6- 55mx 22m x 4.5m
Location – Berthed at Lavgan Jetty, Ratnagiri, Mumbai, India.
Condition – Very good – Class certs revalidated after drydocking in Dec 2020.
Immediate Sale.
Spec and certs Attached.
More details can be provided to interested parties.
LimArun K