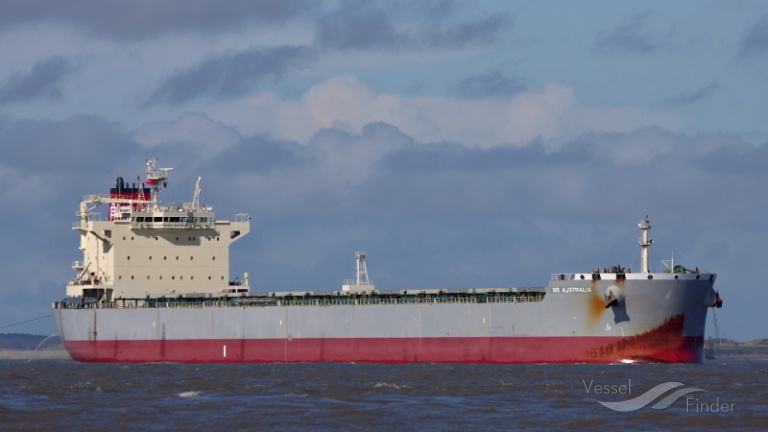 We can secure fir sale and pleased to place in the market the below Kamsarmax BC for sale
Vessel has SS/DD passed and BTWS / New Panama Canal Fittings installed
RR AUSTRALIA
ABT 81,582 DWT ON 14,55M Draft
BLT: 9/2011 Sungdong Shipbuilding & Eng, KOREA
Class: RINA – SS 1 Nov 2025 – DD 2023–05-12
GRT 43673/NRT 27103
Loa: 229M / Beam: 32.26M
7 HO / 7 HA – ABT 95,700 CBM Grain / 91,506 CBM Bale
TPC: 70,5 – NEO PANAMA FITTED
M/E Type: 1 x MAN-B&W 6S60MC-C8 15,228 BHP @ 96 RPM
ABT 13,404 LDT
(All dets wog)
Vessel is arriving early March in South America to load for Far East. Due to congestion, some delays are expected at loading.
Vessel can be delivered charter free in Far East on completion of present voyage. Delivery laycan 1/5/21 – 30/6/21.
Vessel has been inspected by IDWAL and we can release inspection report, inclusive of credential for online records inspection, against named interest.
Outright offers are invited based on Sellers terms by Friday 26th February 2021 at 14.00 hrs London time.
Can closely guide and provide full details.
limgeorge