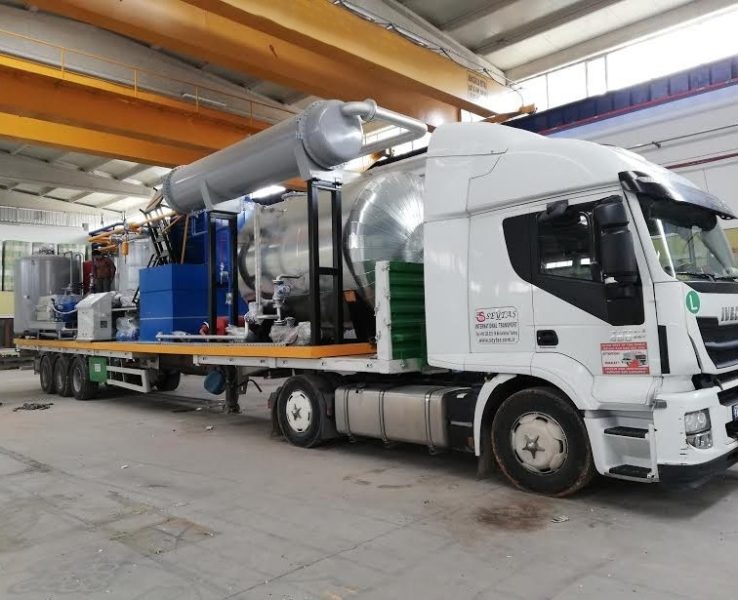 We can propose for sale Mobile Crude Oil plants
supply the attached ( trailer not included )
 Capable of 10,000 bbls per day. PDF and pictures enclosed. 
Brand new for sale in Europe!
€730, 000 each Euro Currency 
++++++++++++
Please advise if any interest.   
Details only against named buyer!  
Please find a buyer first on what we have provided and then your client will ask all the correct revertant questions.
rogerlim