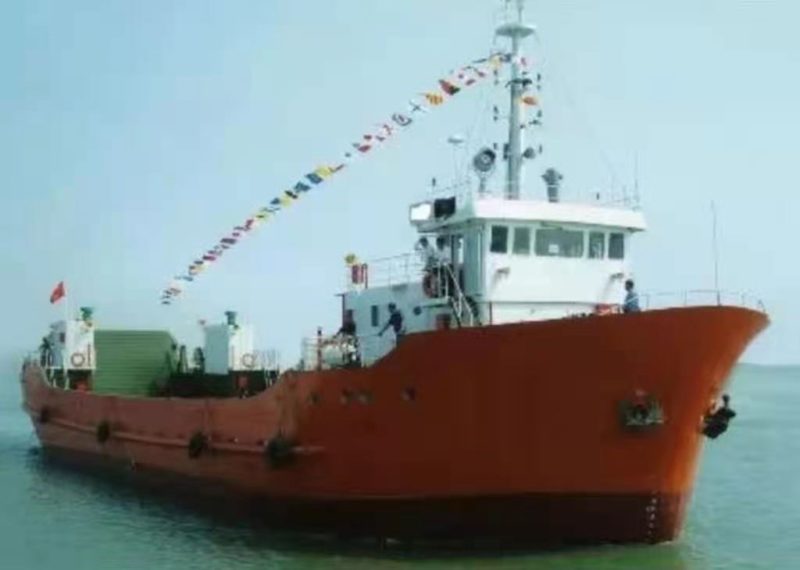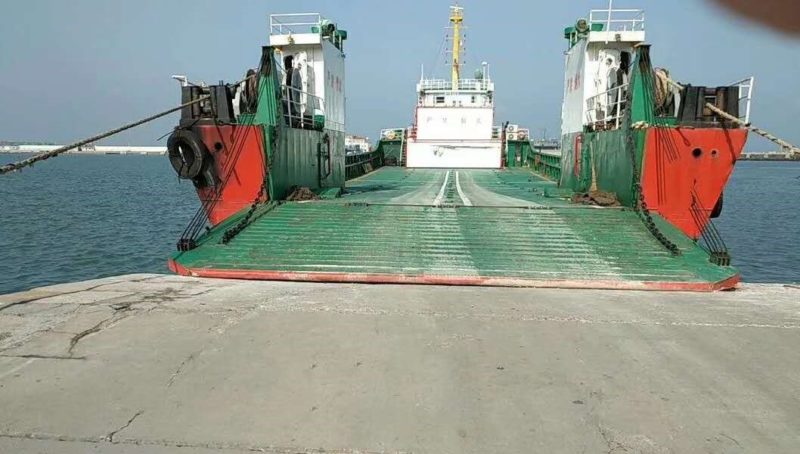 49.90 M RORO China built 2000 rebuilt 2009  small roro cargo ship for sale
Do you have friends in Maldives / Philippines / Indonesia /PNG/solomon who is interested in this small roro cargo ship?
49.90m cargo roro ship
Built in 2000, rebuilt in 2009
Navigation area; Great coastal waters
LOA: 49.90m
Length: 46.63m
Breadth: 12.98m
Depth: 3.25m
Laden draft: 2.398m
Laden water displacement: 1050.000t
Reference dwt: 480t
Operation area: A1+A2
Location of double bottom: Fr 12#-67#
Main engine: Z6170ZLCz, 300kW*2sets, Zibo engine
Gross tonnage: 490
Net tonnage: 274
Speed: 10kn
Car capacity: 12
Anti-wind capability: Beaufort scale grade 7
Designed for carrying vehicle, dangerous cargos, etc.
Next SS: June 26, 2024
Passenger capacity: total 19p including crew 7p and drivers 12p
Stern ramp door.
LIMLUI