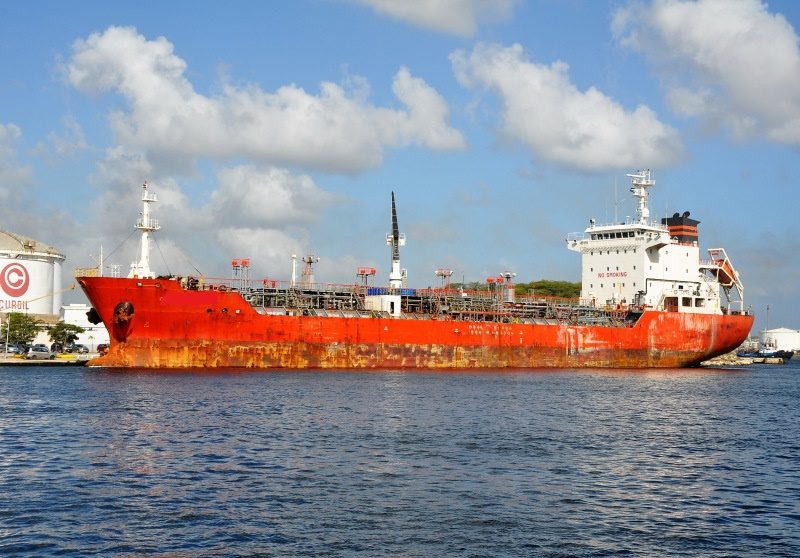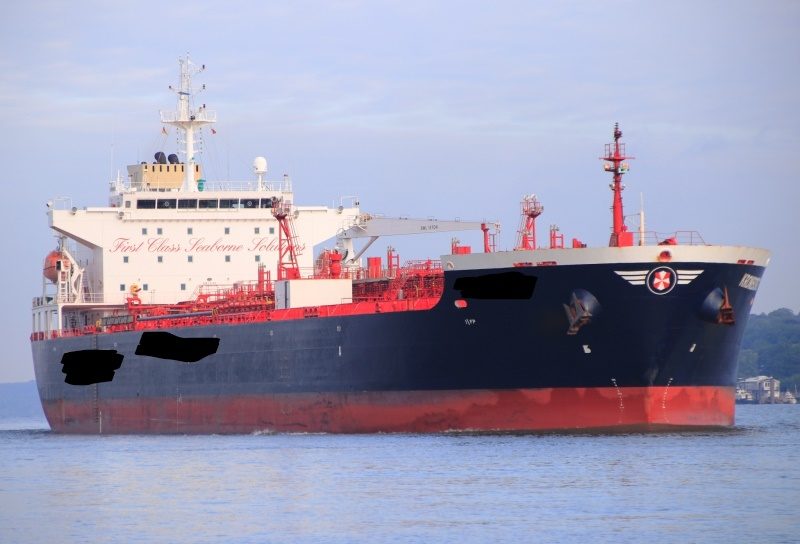 For sale the following Tankers
MT KROCAM 
ABT 40,208 DWT ON 11.114 M DRAFT 
BLT 2007, SLS SHIPBUILDING CO LT, KRS
CLASS RI – SS/DD 2022 June 2020 
LOA 176 m / BEAM 31m 
GRT 25400 / NRT 9956 
M/E STX ENGINE CO LTD, MAN-B&W (6S50MC) 11640 BHP
DBL HULL Y DBL BOTTOM Y 15 TANKS, CAPACITY 42847 CBM, PUMPS 12 @ 500 M3/HR, CARGO PUMPS 1 @ 100 M3/HR 
EPOXY PHEN COATED, 
ada wog
Presently trading W Med .  Libya etc.
—————————-
MT "OCECAM
Type:                   IMO II/III Product / Chemical Tanker
Built:                    March 2008 at Jinse Shipbuilding, Busan
Class:                   ABS
Flag:                     Panama
DD Due:               May 2021 (IWS)
SS Due:                March 2023
DWT:                   13,273 mt on 8.76m
LOA/Beam:         127.90m / 20.43m
Tanks:                  12 cargo tanks + 2 slop tanks
Cubic:                  13,253 m3 in cargo tanks (98%)
                             687 m3 in slop tanks (98%)
Coating:               Phenolic Epoxy (Sigma Phenguard)
Pumps:                Framo  12 x 300 m3/hr + 2 x 100 m3/hr.
Heating:              Framo deck heat exchangers
Inerting:              IG generator
Main Engine:      STX B&W 6S35MC 4,440 kW
Bow Thruster:    Fitted
Last SIRE:            Dec 2019 (AMPOL)
The vessel is currently discharging palms EC India and schedule as follows:
Kakinada              ETD 2 Feb
Haldia                    4 – 6 Feb
Thereafter likely to load out of Straits.
Owners are keen to sell.
(All details given in good faith but without guarantee)
cajam