Welcome to our Website – Vessels for sale and charter
SHIP BROKER EU
NETWORK 2022- take advantage of our global broker contacts.
Our work is based on over 30 years of experience.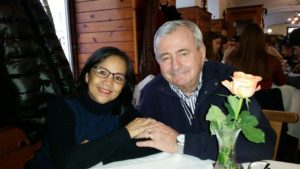 Senior Consultant
Mr. Gerhard and his wife
EXCLUSIVELY  UNDER  OUR  C/P – 

ACCURATE  SCHEDULES /  POSITIONS  AGAINST  NAMED  CHARTER  INTEREST

CHARTERING  ENQUIRIES  ARE  WELCOME
Important Info:All details about and believed to be correct, but not guaranteed.